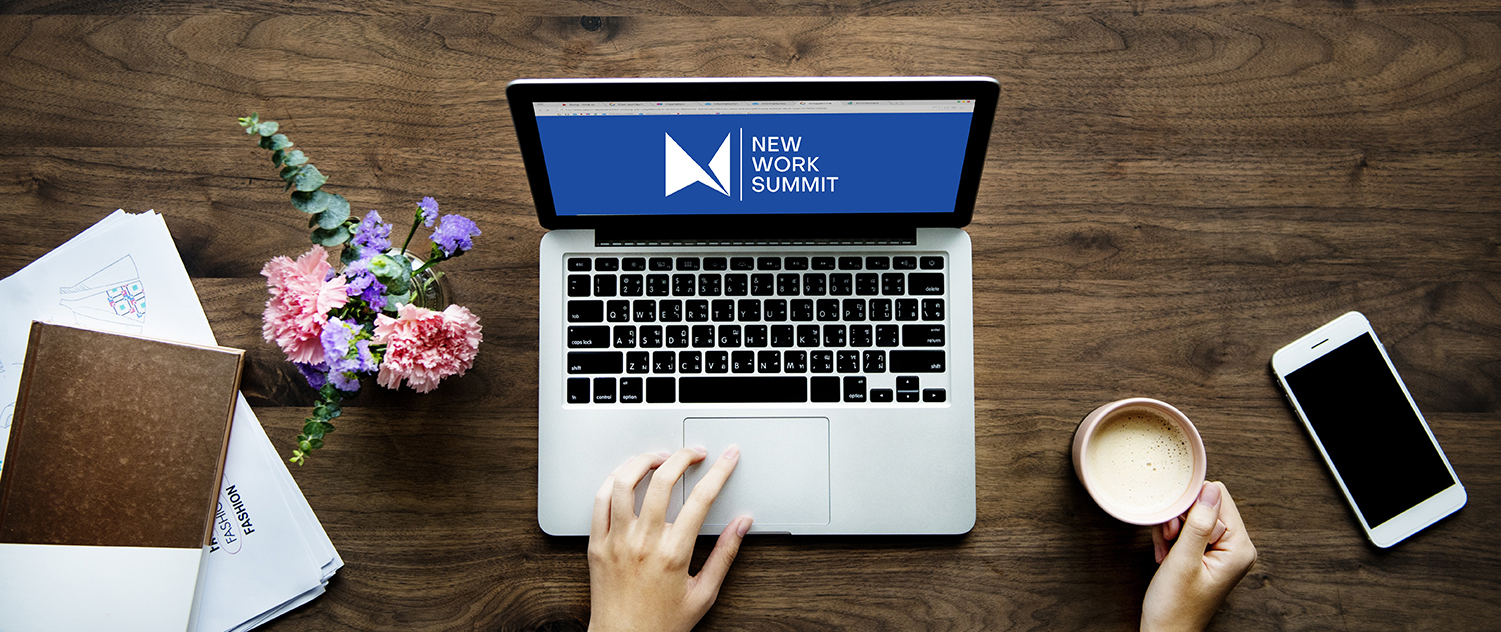 New Work Purpose Summit – A Conference & Platform for a human-centered Future of Work
About
Together with openSAP, Mannheim Business School and University of Mannheim we were elaborating in our MOOC on "New Work and Purpose" together with leading experts in the field about the topics Purpose, Digital Change, Sustainability and Corporate Democracy. #newpurpose
New Work Purpose is now a conference and a platform for exchange, network and hands-on practical input for entrepreneurs, changemakers, academia and anybody who wants to actively shape the Future of Work. We advocate a clear, humanistic and social version of New Work as outlined in the New Work Charta by Markus Väth, one of Germanys leading New Work experts, that was announced at our New Work Summit 2019.  
https://humanfy.de/wp-content/uploads/2020/01/New-Work-Charter-Principles-EN-white.jpg
The challenge
Our working world is changing – and COVID-19 has accelerated this change. Digitalization, automatization, meet with societal and economical challenges we face with the need to rebuild our economy and businesses after a global crisis. But how can we prepare specifically for the age of automation and digitalization – and how can the way of thinking of social entrepreneurship help?
Our Goal
The Covid-19 crisis has shown how important new digital and social solutions have immediately become. This could be a starting point for a transformation towards a human cantered future of work and businesses. New Work and Purpose is the headline for a multidimensional approach, which takes the key questions of Innovation, Digital Leadership and Mindfulness into account and provides specific strategies and ideas to deal with the challenges of the future. We as social entrepreneurs, innovators and academics are convinced to enable you to conquer this challenge!
Details
DATUM
TEILNEHMER
100 Gäste
ANMELDUNG
ORT
Digital-Event